Our clients are not always able to provide the seed and vegetative propagules from appropriate sources to grow the stock they require.  Boreal Horticultural Services has extensive experience in procuring and collecting the material needed to grow native tree and shrub reforestation seedlings for deployment throughout Alberta.  We maintain a comprehensive seed inventory for most species native to Northeastern Alberta that are commonly deployed on reforestation sites.
We can provide the following seed collection services on our clients' behalf:
Obtain permission to collect seed and vegetative material on public land from the Province of Alberta.

Conduct collections to satisfy the requirements of the Alberta Forest Genetic Resource Management and Conservation Standards (2016).

Transport the material to a registered Seed Processing Facility.

Process or arrange for the processing of the seed and vegetative materials.

Register and deliver the seed to the Province of Alberta for storage.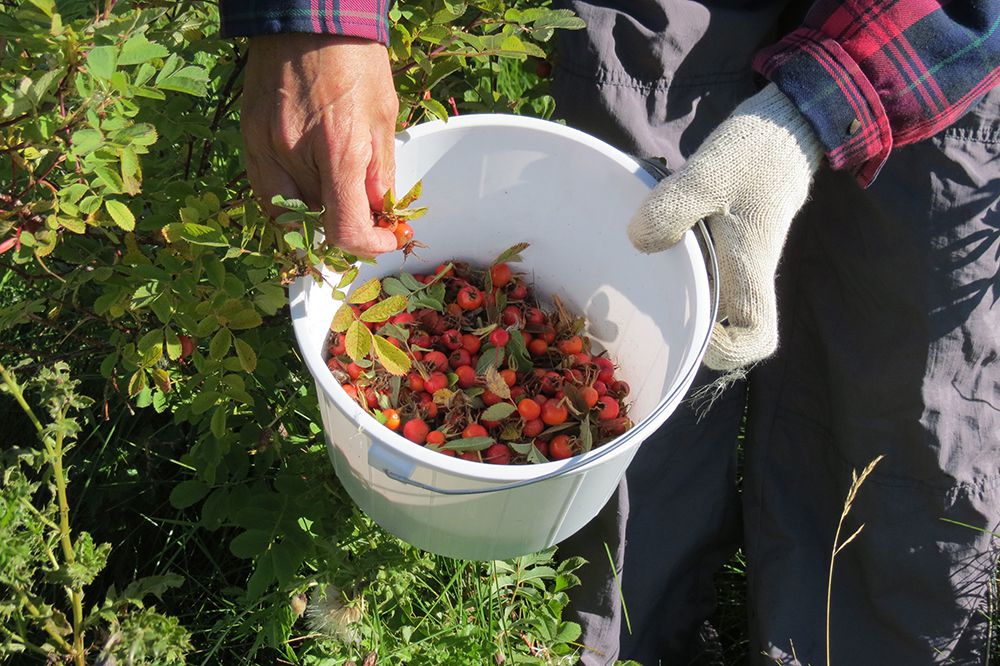 Since collection and processing procedures vary greatly by species Boreal Horticultural Services will provide a detailed costed proposal for each collection project.